Eat the Airwaves! Podcast 06/01/19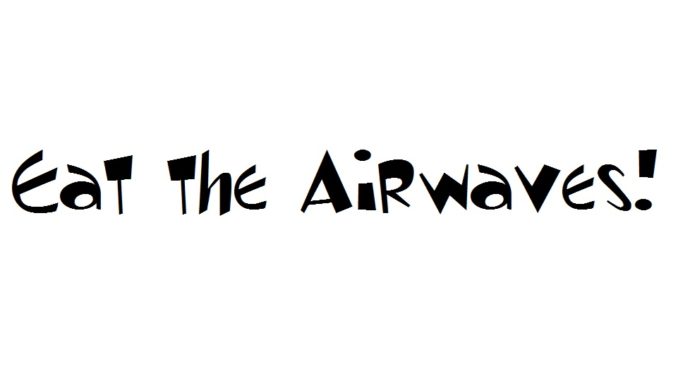 Podcast: Play in new window | Download
1 Comment
"6% decrease" in counters for the one night count. Hmm. I believe you did your math correctly. I am wondering now where I read the decrease in counters was 17%. Any clues from your work?

This was a wonderful rundown of the Burgess PAC. And the comparison to Joel Connelly's assessment.

I'm so glad I'm able to get this and get this free. What a new world of information. Thank you two for this. And hopefully Geov will be back in good time.