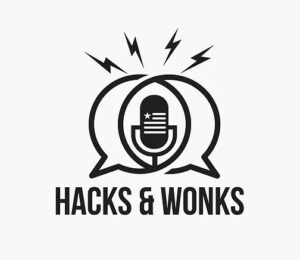 Show Times
Timezone
:
PST
[UTC-8]
Fri:
Sat:
About the Show
Jump to:
Hacks & Wonks breaks down what you need to know about politics and policy and their effects on the communities of South Seattle and beyond.
We go beyond soundbites and horserace narratives. We explore issues and power dynamics in detail and discuss specific actions that people can take within their communities to create change.
In every episode, political consultant Crystal Fincher and a guest dive into not only what is happening now, but how we got here. We aim to talk about the effect of politics
and policy on the entire community, including those who have traditionally been overlooked and disenfranchised.