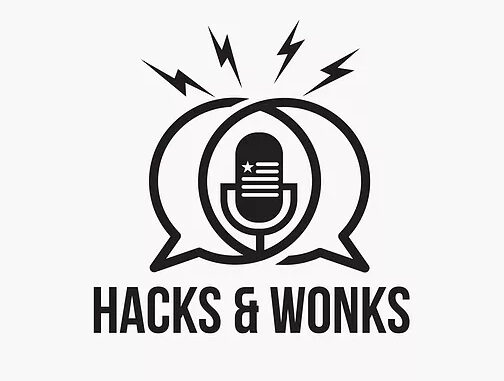 We are very happy to be adding Hacks & Wonks (produced at KVRU) on Fridays at 4pm (re-airs Saturdays 4am).
In April Rising Up with Sonali changed from a daily to a weekly format. The weekday 4pm time slot is now:
Monday – Project Censored
Tuesday – Rising Up with Sonali
Wednesday – Locus Focus
Thursday – Keeping Democracy Alive
Friday – Hacks & Wonks
We Do The Work ended production of their show and has been replaced on Fridays at 1:30pm slot with The KBOO Labor Radio Show.